Uncovering Pacific Pasts
Objects have many stories to tell. The stories of their makers and their uses. Stories of exchange, acquisition, display and interpretation. This book is a collection of essays highlighting some of the collections, and their object biographies, that were displayed in the Uncovering Pacific Pasts: Histories of Archaeology in Oceania (UPP) exhibition. The exhibition, which opened on 1 March 2020, sought to bring together both notable and relatively unknown Pacific material culture and archival collections from around the globe, displaying them simultaneously in their home institutions and linked online at www.uncoveringpacificpasts.org. Thirty‑eight collecting institutions participated in UPP, including major collecting institutions in the United Kingdom, continental Europe and the Americas, as well as collecting institutions from across the Pacific.
Uncovering Pacific Pasts is available for free download, including Jo Anne Van Tilburg's chapter, "Intelligent Eyes: Visualising Rapa Nui (Easter Island) Archaeology".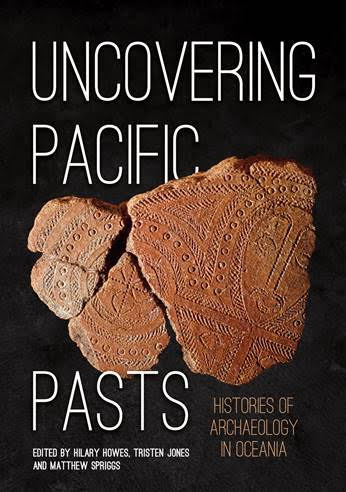 Related Posts