Project Office
Easter Island Statue Project
225 Arizona Avenue, Studio 500
Santa Monica, CA. 90401
United States of America
Phone: (310) 395-6502
Email: mail@eisp.org
Field Office
Mana Gallery/Galería Mana
Petero Atamu s/n
Hanga Roa, Rapa Nui
Chile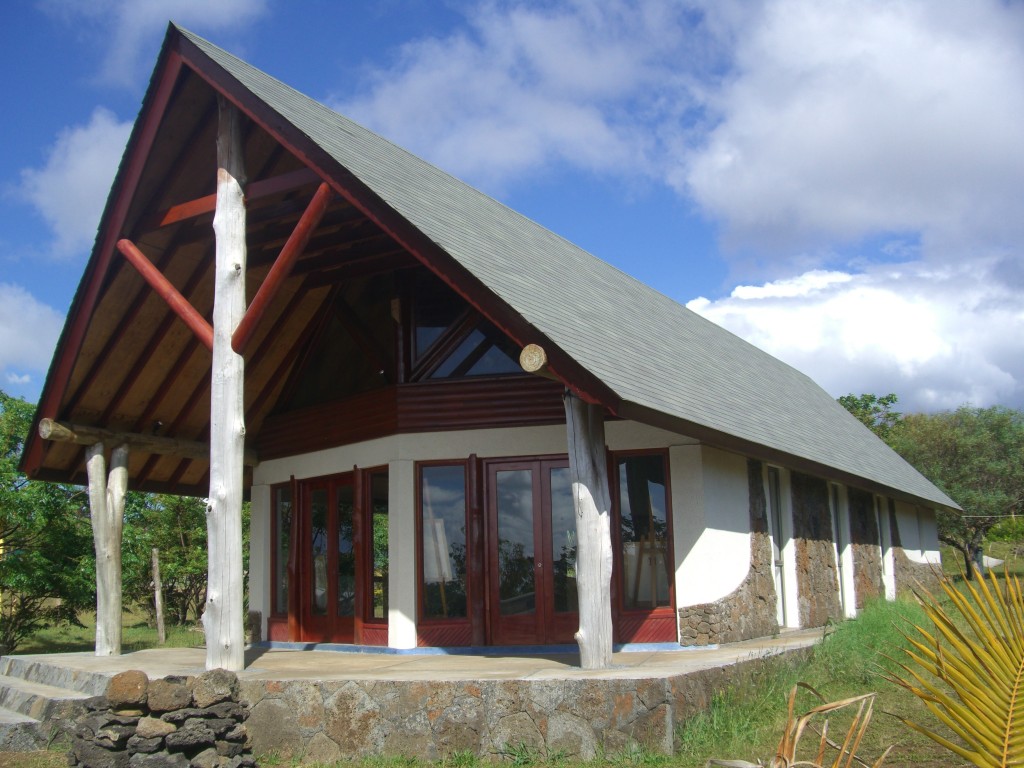 Mana Gallery is the home to the field office of EISP and a gallery of fine art by Rapanui artists.
Please visit the Mana Gallery website.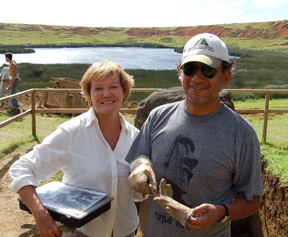 Jo Anne Van Tilburg, Ph.D.
Director, EISP
Archaeologist; Director, UCLA Rock Art Archive; Fellow, Cotsen Institute of Archaeology; Project Director, Easter Island Statue Project Conservation Initiative
Cristián Arévalo Pakarati
Co-director, EISP
Native Rapa Nui professional artist and illustrator; surveyor; EISP project participant 1989-2000; project co-Director, 2000-present; co-owner, with Jo Anne Van Tilburg, of Galería Mana, Hanga Roa, Rapa Nui, Chile
EISP Office Staff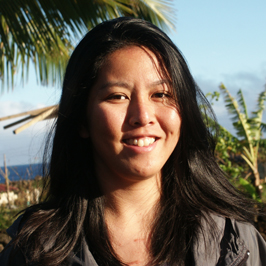 Alice L. Hom
Graphic Designer, Cartographer, Data Manager, Atlas Project Manager
B.A. Design Media Arts at UCLA
M.F.A. Design at Maryland Institute College of Art
Shannon Billimore
Editorial Assistant and Archive Manager
B.A. Library and Information Studies / Humanities at Open Polytechnic of New Zealand
P.G. Dip. Museum Studies at Massey University
Certificate in Archaeology at UCLA Extension
EISP Atlas Contributors

Wendy All is a designer, linguist, author and volunteer with the UCLA Rock Art Archive since 1998. She has been part of the EISP since 2012.

Audrey Kopp, retired mathematics teacher and long time volunteer at the UCLA Rock Art Archive, learned editing and writing skills as a staff member of the UCLA Daily Bruin during her student days. She is happily using the skills again for both the Archive and the EISP.
Ed Schoch   Research support, data reduction and analysis and miscellaneous odd jobs
EISP Field Collaborators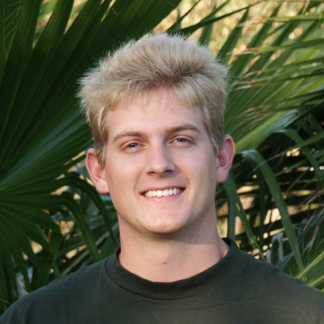 Matthew Bates; P.E.
Field Surveyor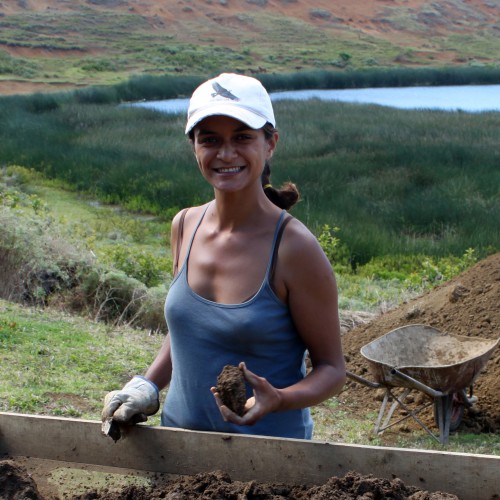 Baiheri Tuki Haoa
Photographer and Collections Records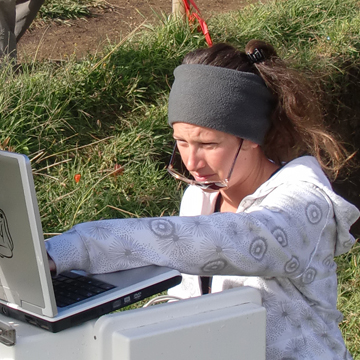 Tahira Edmunds
Data Collection and Transfer
EISP Conservation Project Initiative Collaborators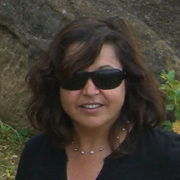 Monica Bahamondez Prieto
Conservador Jefa, Centro Nacional de Conservación y Restauración, Santiago de Chile
mbahamondez@cncr.cl
Christian Fischer, Ph.D.
Research Associate, Cotsen Institute of Archaeology at UCLA
chrisfischer@ucla.edu
---
Former staff
Kim Anh Hoang, Designer and Database Editor
Julia Newbold, Research Assistant
Deidre Whitmore, Database Editor and Research Assistant
Amanda Spradling, Digital Files Editor
Sarah Nava, Archaeologist, GIS Specialist
Yeisi Pinochet, Copy Editor (English and Spanish)
Sebastian Waz, Research Assistant
Amanda Tsai, GIS Analyst, Database Editor
Summer 2016 Staff
Sarah Roberts
Abhishek Goel
Diana Garcia
Sebastian Waz