Petero Atamu s/n
Hanga Roa, Rapa Nui
Chile
Mana Gallery is the home to the field office of EISP and a gallery of fine art by Rapanui artists.
Please visit the Mana Gallery website.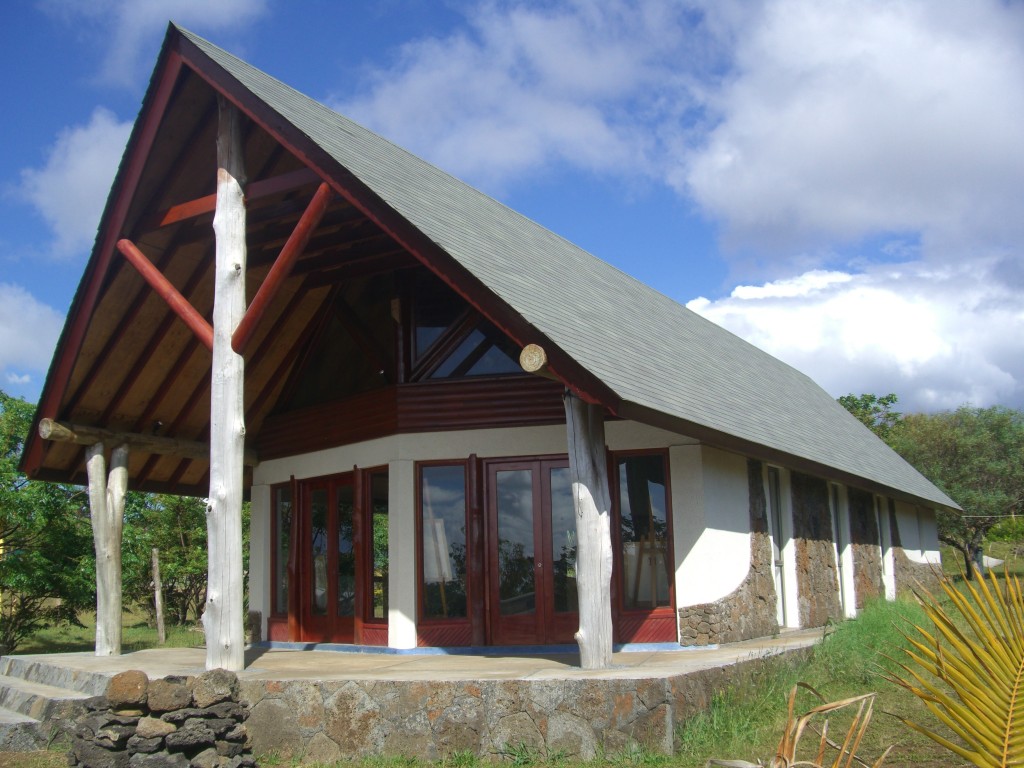 An introduction to Rapa Nui (Easter Island)
Since 1990, we have led yearly tours to Easter Island for Archaeological Tours (New York) and British Museum Traveller (now The Traveller). These tours have been unfailingly interesting for us, and allowed us to meet many stimulating individuals who share our love of the island. Here, we would like to share with you some of their thoughts and ruminations on their experiences with us.
Documentaries, video clips, interviews
Many of our friends and professional contacts have asked us for information about the island, either to prepare for their first visit or initial scientific project. When on the island, we have met many tourists lacking information about how they can help conserve the sites and statues of Rapa Nui. Basic information about the island is widely available, but good guidelines for site visits are sometimes lacking. An informed visitor is a welcome visitor.